Past Seminars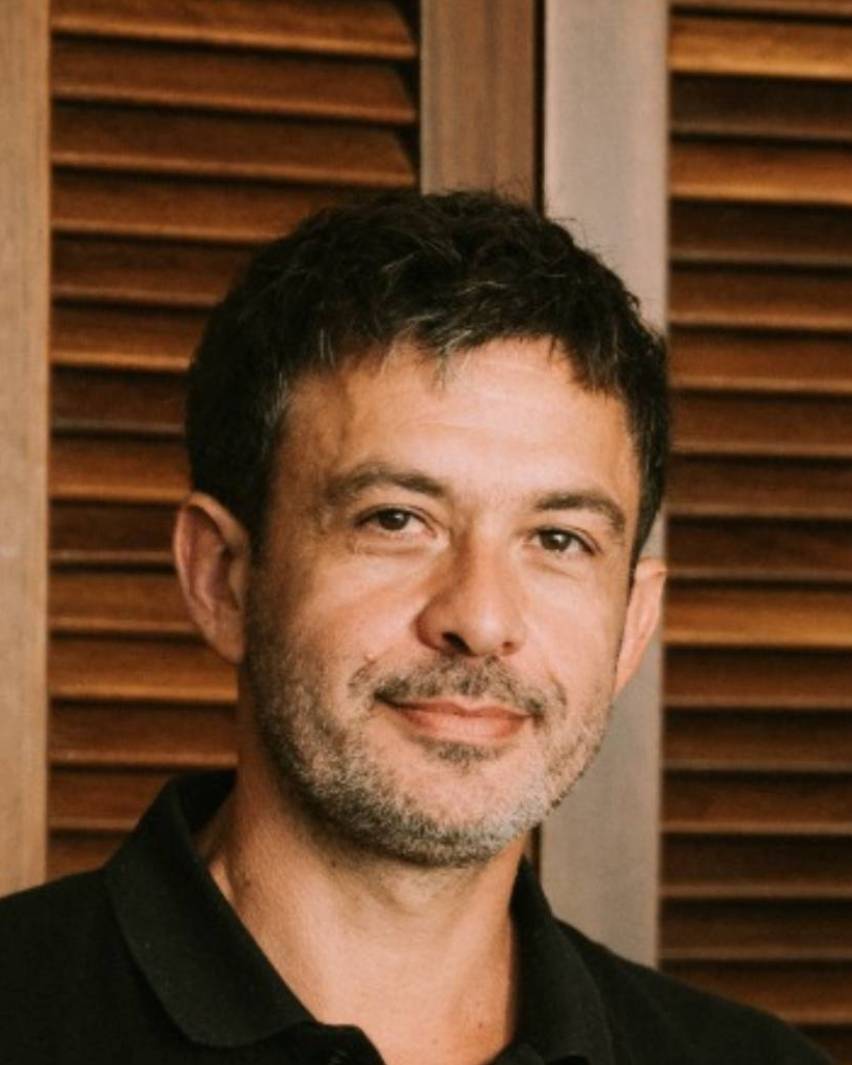 BrainWeb Series #2
30.05.2022. 3pm UTC
Matteo Mossio
On biological and cognitive autonomy
In this talk I will introduce the central notions of the theory of autonomy, as it is being currently developed in biology and cognitive science. The theory of autonomy puts forward the capacity of self-determination of organisms as whole systems, and constitutes thereby an alternative to more reductionist and mechanistic approaches. I will discuss how the theory of autonomy provides a justification for the scientific use of notions as function, norm, agency and teleology, whose epistemological legitimacy is highly debated. I will conclude by describing the difficult challenges that poses the transition from biological to cognitive autonomy.

Rewatch the talk on the BrainWeb Youtube channel (will be uploaded soon)!

Biosketch
Matteo Mossio is Chargé de recherche at the Centre National de la Recherche Scientifique (CNRS), full member of the IHPST, Paris, France. He works mainly in philosophical and theoretical issues related to biological autonomy. He published several articles in international philosophical and scientific journals as well as chapters in collective volumes. In 2015, he published (together with Alvaro Moreno) a full monograph on the theory of autonomy. Matteo Mossio supervises several PhD and Master students, and regularly teaches in the Philosophy Program of the University of Paris 1 Panthéon – Sorbonne.


BrainWeb Series #1
25.04.2022. 3pm UTC
Alexandra de Sousa

AleAliSousa
Four questions about brain and behaviour
Tinbergen encouraged ethologists to address animal behaviour by answering four questions, covering physiology, adaptation, phylogeny, and development. This broad approach has implications for neuroscience and psychology, yet, questions about phylogeny are rarely considered in these fields. Here I describe how phylogeny can shed light on our understanding of brain structure and function. Further, I show that we now have or are developing the data and analytical methods necessary to study the natural history of the human mind.

Rewatch the talk on the BrainWeb Youtube channel (will be uploaded soon)!

Biosketch
Dr Alexandra A. de Sousa is a Senior Lecturer in Psychology at Bath Spa University and is also a visiting researcher at the University of Bath. She is interested in the biological basis of behaviour in general and the origin of the human mind in particular. Dr. de Sousa is committed to diverse interdisciplinary approaches within her research area, which led her to found the European Network for Brain Evolution Research. She is involved in public outreach through Brain Evolution in the News. Her research also applies evolutionary theory to understanding contemporary human-environmental interactions.



Made with love ❤ Please respect the BrainWeb Code of Conduct.