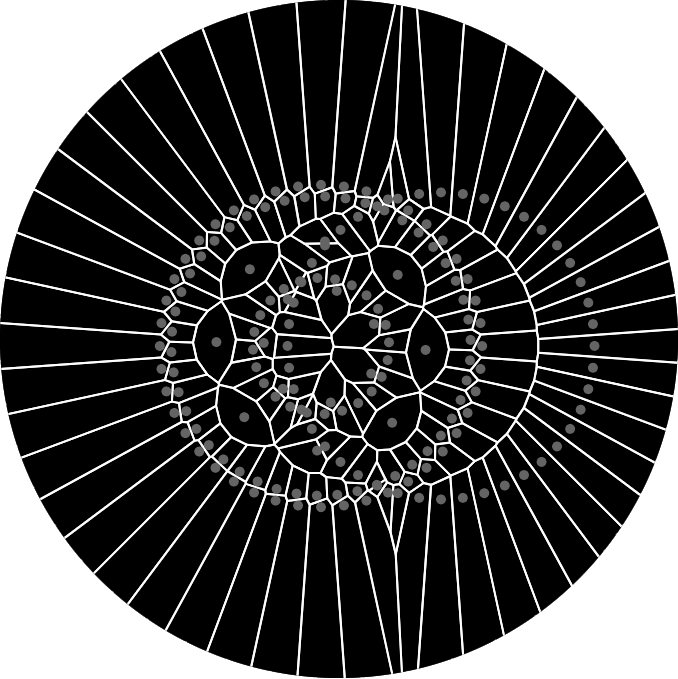 The BrainWeb
BrainWeb is a permanent virtual space for online collaborations on projects related to neuroscience. Inspired by initiatives such as Brainhack Global, the OHBM Hackathon, and the OHBM Equinox Brain Twitter Conference, BrainWeb aims at providing an online workspace to facilitate distributed collaboration on a continuous basis.
Let's connect as a community around the globe once every 6 weeks via videoconference where anyone can join in flexibly.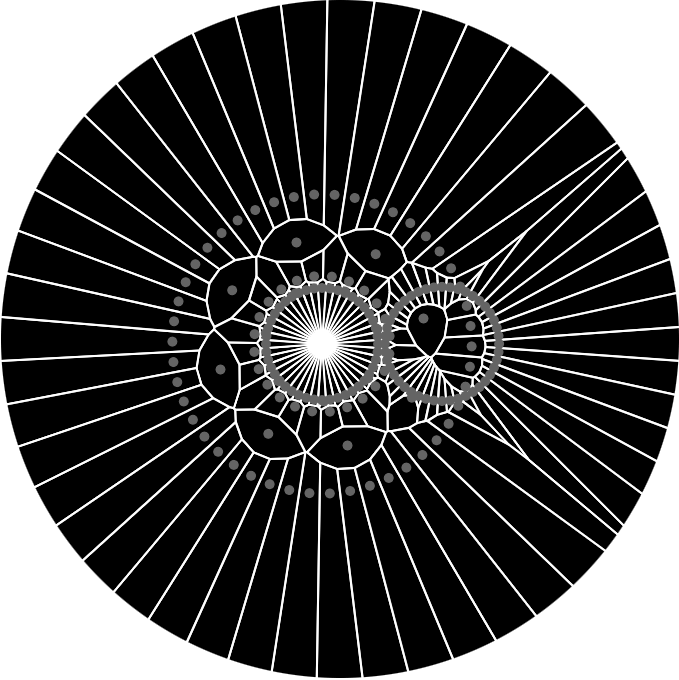 Coding, coffee & collaborations
We are inviting all nodes of the BrainWeb to coffee & catch up every 6 weeks. This will be our regular opportunity to chat, present our progress if you wish, do spontaneous unconferences or kick off new projects and collaborations.
BrainWeb's kickoff meeting is April 6th, shortly after the OHBMX Twitter conference and neuromatch 2020 have stimulated endless new ideas and enthusiasm. Let's get together at 3pm UTC on the BrainWeb!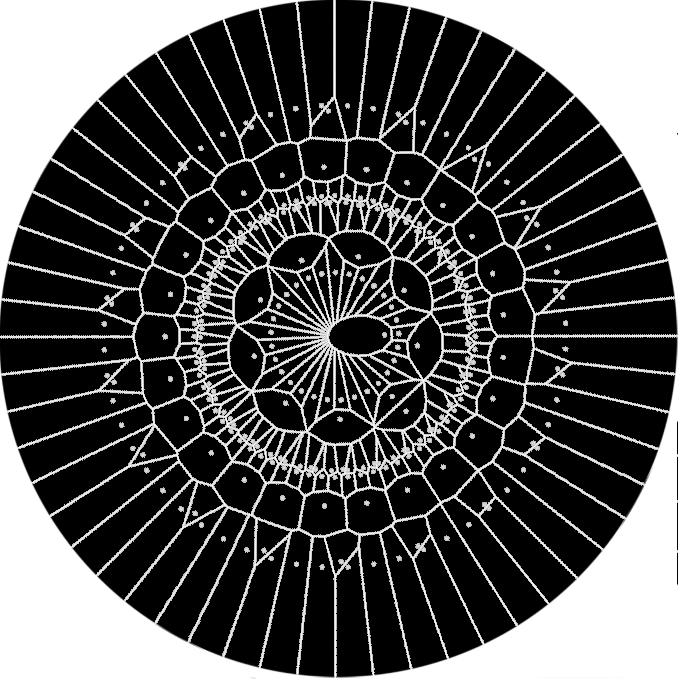 Propose a project
Before, during, and after the BrainWeb kickoff we will keep track of all BrainWeb projects. All you need to do to add your project to the BrainWeb community is to create a repository on GitHub and to add "BrainWeb" as a topic.
During our meetings, you are invited to pitch your project, find enthusiasts, break out into smaller meetings in parallel, and continue to work in teams after the online BrainWeb meeting.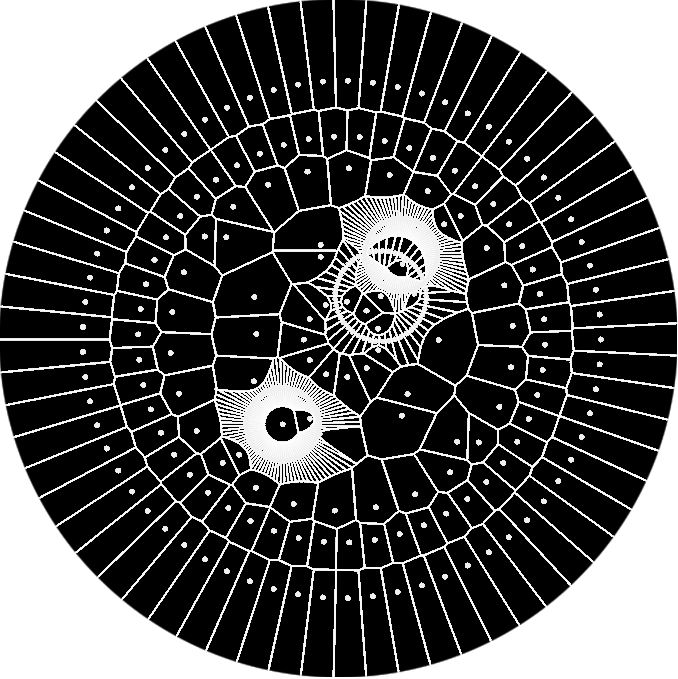 Communication
While we all meet in the main Jitsi, you can also create your own, more focused videoconference room to discuss & brainstorm in parallel. You will be able to find the list of all simultaneous project rooms in our shared Google Doc below.
We also encourage you to create a channel on Brainhack's Mattermost , to keep track of your progress and collaborate in between BrainWeb meetings. This will also make it easier for new collaborators to learn about what your team has already achieved.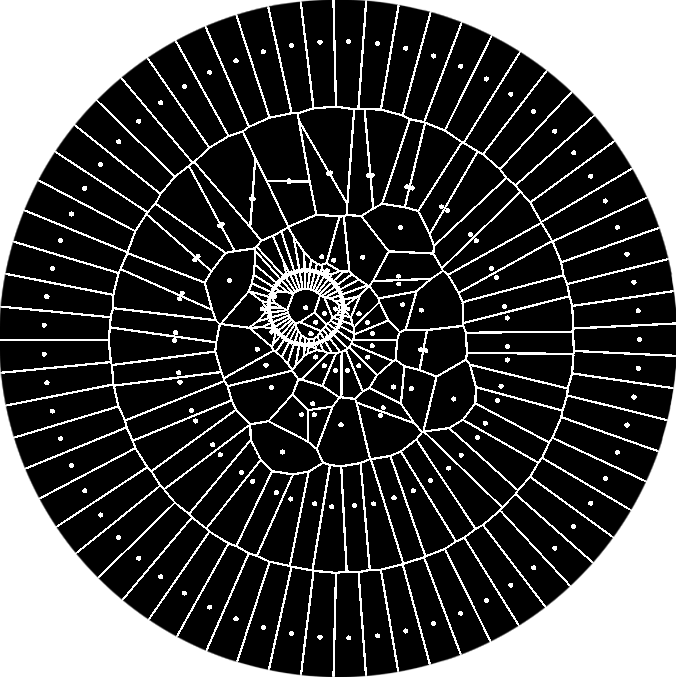 Format
BrainWeb will kick off with project pitches as a start into 3 days of hacking together, unconferencing, coffee chats and a peek into project progress. At the end of the 3 days, each team is invited to share updates on their projects with the entire community!
Let's work together no matter where we are!